I work with companies to create successful 
Digital Marketing STRATEGIES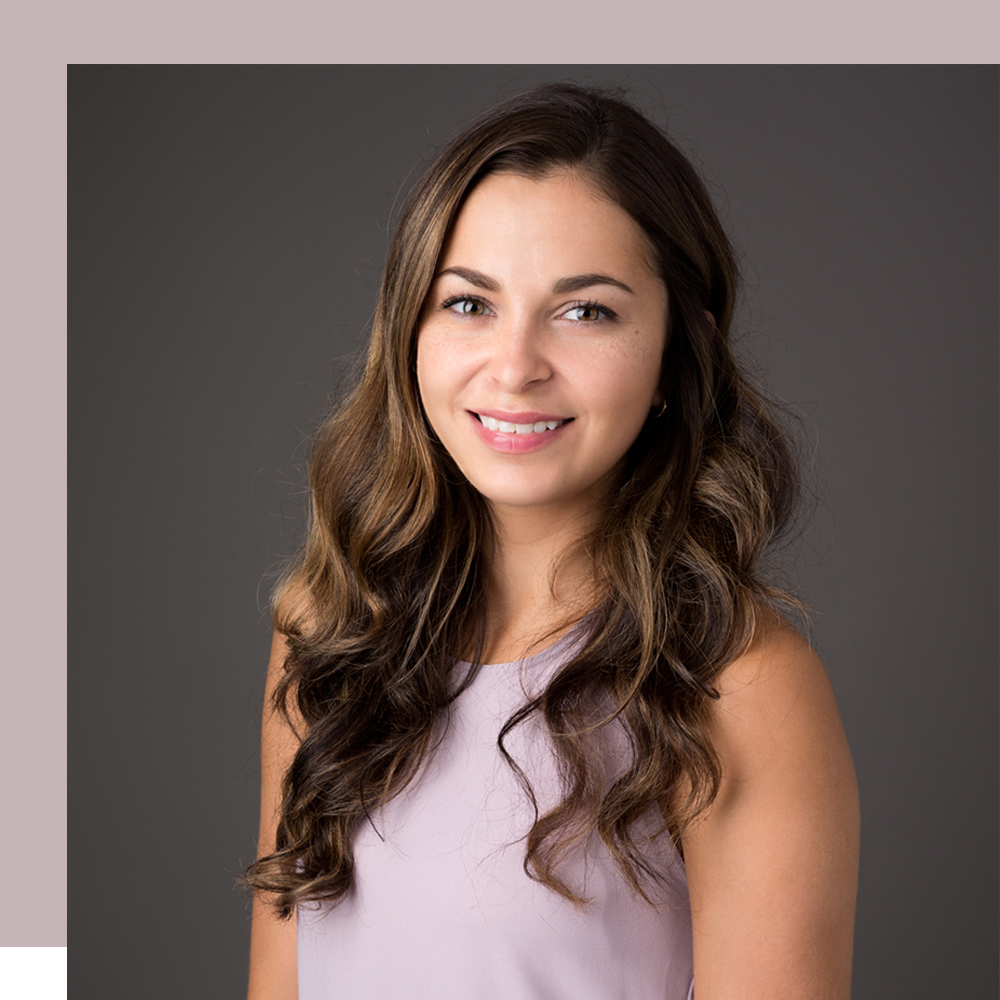 Hi, I'm Jess!
I work with businesses to incorporate powerful digital marketing strategies into their brand. After all, a digital presence is key to marketing your business. With digital marketing strategies constantly changing it's important for businesses to understand and apply them properly.
I enjoy helping brands create an online presence through digital advertising, social media marketing and digital analytics. I've been lucky enough to work with a variety of clients to fully understand different digital industries and help businesses dominate them.
I would love to learn more about your business, brand and digital marketing background.
Let's chat!
Let's work together

Say Hello!